"It is better to prevent than to cure." - Peruvian proverb
Our primary care efforts focus on supporting and engaging with the local medical infrastructure.
Peru has an impressive healthcare system that provides excellent services to its citizens. We are fortunate to be welcomed into that system while we visit, and, working side by side with their medical team, we hold all-day special session clinics where patients travel from all of the towns in the community– often from many hours away. When we can, we offer our clinical expertise; more often we learn from the team there and forge strong bonds sharing information and thoughts on how to improve what is already a great clinic.
Over the years, we have learned that one of the most important things we have to offer is simply our presence– which serves as an event in the community and brings people out who might not normally seek care. As we have matured, we have created multiple public health projects and those that prove successful we have incorporated into the primary care work we do. Thus far our team in the clinics has included: women's health, pediatrics, internal medicine and dental services. Overall the camraderie with the medical team and the amazing patients that visit their clinic have provided us with many of our most rewarding experiences and memories in Pampas Grande. We are incredibly grateful to all of the people there and the team at the Health Post.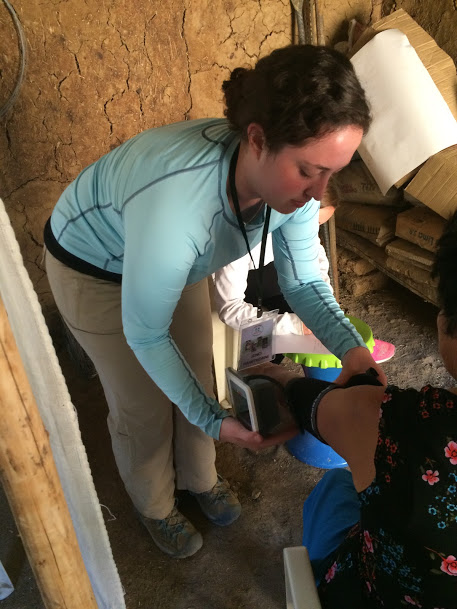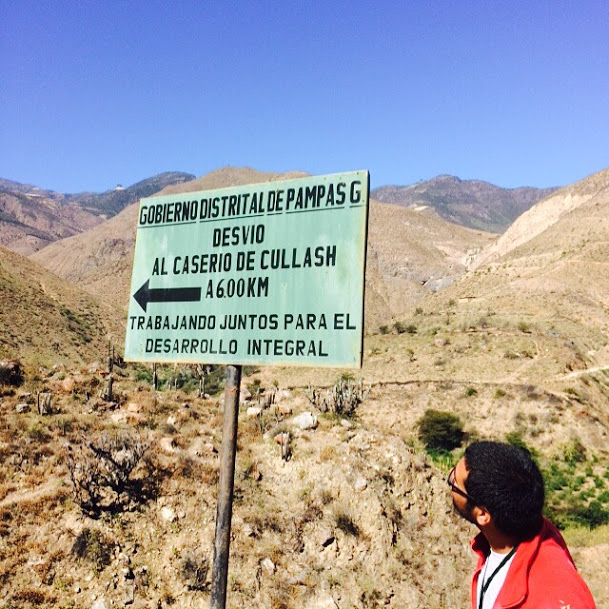 Projects
Pediatric Clinic
Anemia Project
Dental Clinic
Women's Health Clinic
General Medicine Clinic
Pharmacy